About Me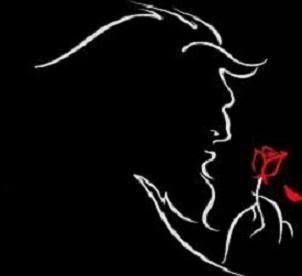 Name: LinG-BLinG
Home: Kuwait
About Me: Kuwaiti Patriotic, Eager to enlarge my Knowledge and Willing to know the Best Road to Take.
See my complete profile
I Miss you
I Support
Previous Post
Archives
Template by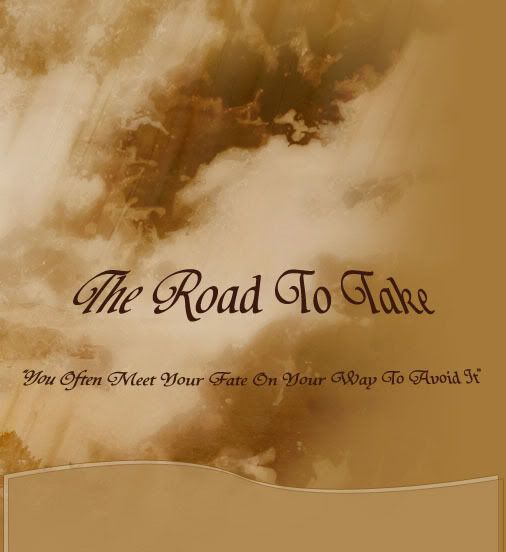 Friday, October 20, 2006
Life .. You're so Hard!

How did life got this hard? What went wrong?
Life is strange .. one day .. its beautiful & everything seems really good & the other .. its hard & impossible to bear. Sometimes life can feels like heavy load that gets heavier and heavier every single day. And you have to keep carrying this load and keep moving with the passing days or they'll move on without you, & you'll be left behind alone. The more time passes, the harder days get. And the harder they get, the more I believe that one day the load will be too heavy on me to carry, that I'll just stop in the middle of the way .. gazing at the days pass by me, with my love ones .. without me. I'll just be left alone because I wasn't strong enough and fast enough to follow. It feels like the tiny little ant that carries loads that are much larger her own weight. With her tiny legs & weak body, suffering & struggling to walk and reach home. Its so sad. She's so strong. I used to think I'm strong as well, that I can move on, I can do it. But apparently, I'm not .. so far. Maybe it takes time .. maybe even if it took forever it won't happen. But after all, I don't have any choice, all of us we don't have any choice. Whatever we face in life, it's our fate & we have to live with it .. cope with what life has to offer us. No one said life is easy .. & man sure its not. But its OUR life. We're meant to live it.
posted by LinG-BLinG @ 2:45 AM