About Me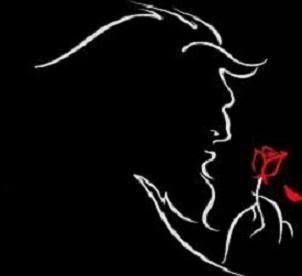 Name: LinG-BLinG
Home: Kuwait
About Me: Kuwaiti Patriotic, Eager to enlarge my Knowledge and Willing to know the Best Road to Take.
See my complete profile
I Miss you
I Support
Previous Post
Archives
Template by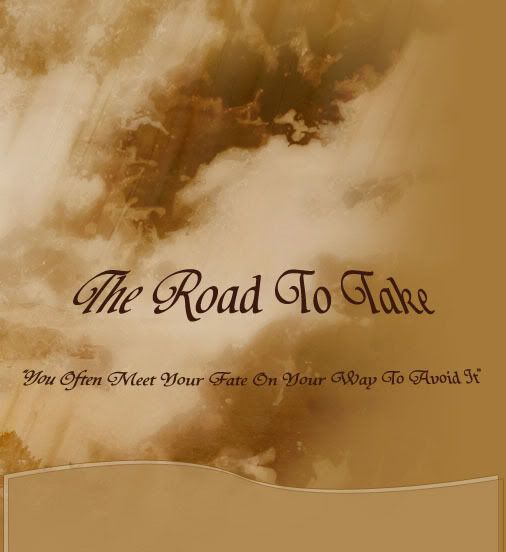 Thursday, September 14, 2006
Cartoon Figures


What's the truth behind cartoon figures? Since when did they become of such importance? I'm not sure. I wonder how kids' lives were when they didn't have any cartoons to adore?
To me, cartoons had plenty of significance when I was a little. Toota, Ab6aal Al mla3ib, Miss Piggy, Grandizer, Sally, Peter Pan and Tinkerbell 9a7ib Al '9il el 6aweel, Beauty and the Beast, Bambey, Alice in Wonderland … etc.
They gave me back then great memories and enlarged my imagination. I still go daydreaming when I remember how they made me feel.
They were really beautiful and useful cartoons .. with great stories .. unlike ones nowadays .. full of violence and lack of manners. Classics .. rule!
posted by LinG-BLinG @ 6:59 PM