About Me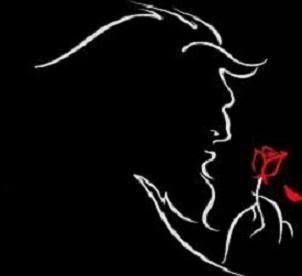 Name: LinG-BLinG
Home: Kuwait
About Me: Kuwaiti Patriotic, Eager to enlarge my Knowledge and Willing to know the Best Road to Take.
See my complete profile
I Miss you
I Support
Previous Post
Archives
Template by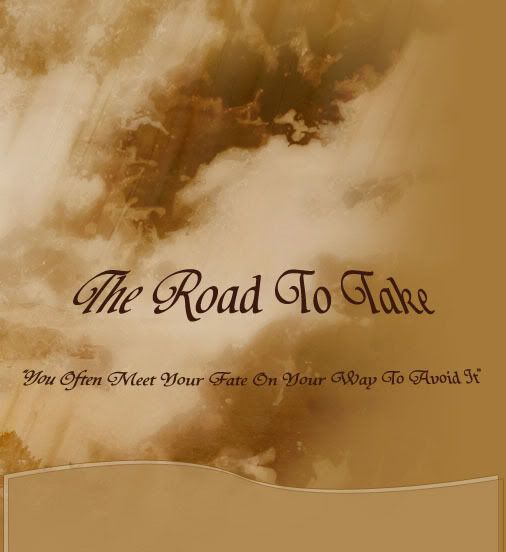 Monday, September 4, 2006
Life is beautiful...

I belive .. we the ability to make our as beautiful as we want.
It's all an option in our hand. Choices we make, people we hang out with,
desires we follow, and dreams we achieve .. all create what kind of life we live
and what amount of happiness we get.
We often reach a crossroad where we get lost and loose our ability to make
any decisions. We question ourselves, our sanity, our rational thinking and what we really wish for.
I've been there so many times in my life. Stops where i had to decide a critical decision that would affect my entire life. I suffered and I had to make up my mind .. whether i liked it or not. I did good in some of my decisions .. and i really messed up in others. Although some of my worst choises are still haunting me to this day .. I never regret any of them. I consider them each as an experience that'll enrich my understanding to this life.
One advice i can give is .. Never chicken into taking a decision that might, even if tiny little bit, make you happy. But BE CAREFULL .. and think twice .. with yor mind first .. see whats best for you .. not whats best for others around you .. it's your decision .. You're the one who will have to live with it for the rest of your life .. Then .. when you feel comfortable .. consult your heart. It is the ONLY true friend you've got. Your heart will always know whats best for You. and finally .. never regret what you choose. Its Your hand made!
Good luck!
posted by LinG-BLinG @ 1:39 AM