About Me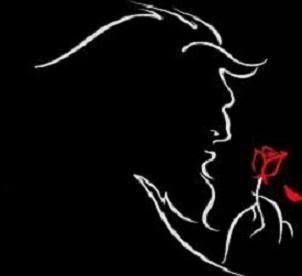 Name: LinG-BLinG
Home: Kuwait
About Me: Kuwaiti Patriotic, Eager to enlarge my Knowledge and Willing to know the Best Road to Take.
See my complete profile
I Miss you
I Support
Previous Post
Archives
Template by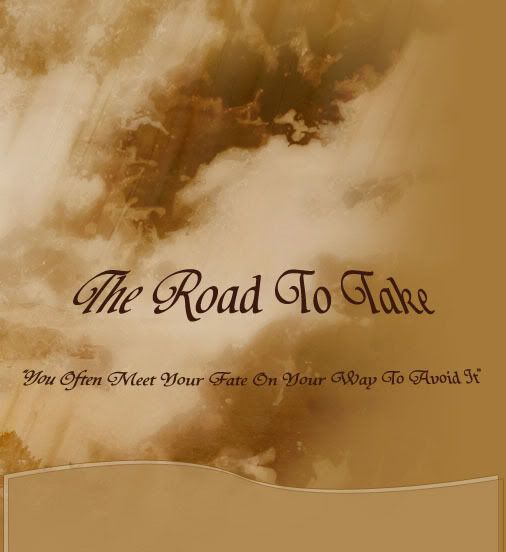 Thursday, September 7, 2006
Patience
I noticed that We, Kuwaiti people, lack Patience in everything we do. Even when we're supposed to be enjoying our time!
Notice in the movies .. As soon as the movie gets 'near' to the end .. Half of the viewers tend to leave the cinema. WHY???
I mean, you already have spent almost two hours sitting on the chair .. Would two minutes make a difference. For God's sake, you're suppose to have Relax time!
Even in a traffic light, there's always this driver behind you who will horn asking you to drive at the exact moment when the traffic light turns from red to green. Come on .. Your mind didn't even had the time to receive the signals of the light change!
this is nuts .. We got to learn to be more patient and enjoy our moments more.
posted by LinG-BLinG @ 3:27 PM