About Me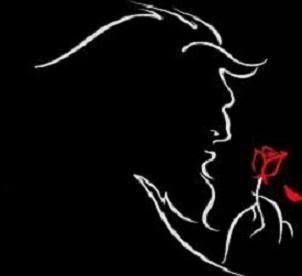 Name: LinG-BLinG
Home: Kuwait
About Me: Kuwaiti Patriotic, Eager to enlarge my Knowledge and Willing to know the Best Road to Take.
See my complete profile
I Miss you
I Support
Previous Post
Archives
Template by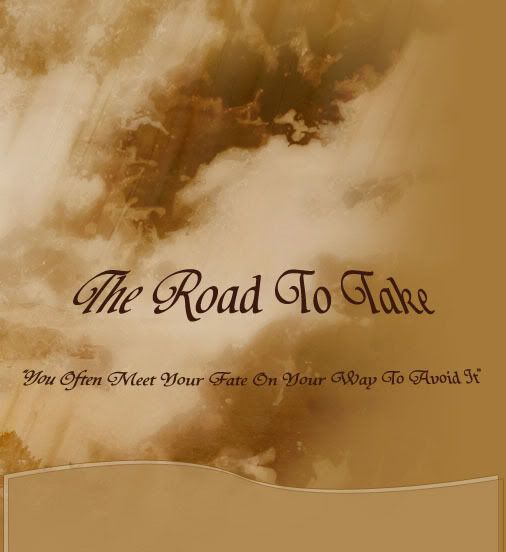 Thursday, September 21, 2006
Good vs. Evil .. who wins?
Why some people are

Good

, when others are

evil

??? Why would we, people, sometimes do things that show such a

"demonic"

sense???
Yesterday I saw the most annoying, hideous, hateful act I've ever seen. I left home that afternoon and while I was driving through the exit, I saw this: A sport car was right in front of me. And on the pavement, there was this middle aged man, in a dishdasha, walking peacefully. Suddenly, without any warnings, the sport car speeds up and drives TOWARDS the man, as if he's gonna hit him. The man freaks out and jumps in a hurry and runs away from the street.

WHY???

I mean why would that stupid, moron driver do such thing??? Or is it just that this stupid, moron enjoys in a very sick way to scare people out. Is it fun to him/her to freak people out??? Not so cool .. not so cool at all.
posted by LinG-BLinG @ 4:31 PM